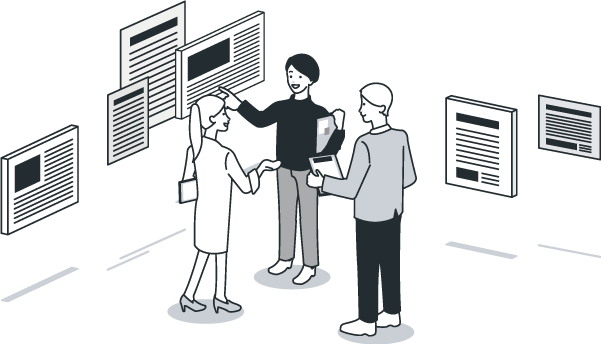 ニュース news
【ENGLISH】
2020 J.LEAGUE SHAREN! Awards
J.LEAGUE has announced the English version of Clubs' activity reports which won "2020 J.LEAGUE SHAREN! Awards". We hope that the reports will spread the thoughts of all stakeholders involved in the activities, to all over the world.



J.League SHAREN Awards is…
an award ceremony to reward and share to the society about J.LEAGUE club's cooperation with the community.
2020 will be the 1st year of the J.LEAGUE SHAREN Awards and we will recognize the best activity in four categories. Over 25,000 hometown activities were conducted by J.LEAGUE clubs during the 2019 season to solve and overcome regional and social issues. Many parties worked together to connect and send a message to maximize the power of J.LEAGUE clubs to their communities and we will award each category.
■ Details of the 2020 J.LEAGUE Sharen Award

●Category:Social Challenger Award/Public Award/Media Award/J.LEAGUE Chairman Award
●Award:To the selected activity/club an memorable plaque will be awarded.

●Selection Criteria:
・Social Challenger Award
※Challenging towards solving social issues within the community
・Public Award
※Utilizing the national and local government policy in order to solve the social issues within the community with other stake holders for a sustainable act.
・Media Award
※An activity that has an attractive storyline for the media to feature
・J.LEAGUE Chairman Award
※Understand the definition of SHAREN(Common theme and sharing with more than three parties)and a project that represents the J.LEAGUE
●Selection Committee :
①Public Voting  
②Preliminary Selection 
※Core member of the SHAREN, J.LEAGUE Social Cooperation Office members, etc.
③Selection Committee Member  
※J.LEAGUE executive directors, Experts
■2020 J.LEAGUE SHAREN AWARDS・Announcement of Each Award
Social Challenger Award
●Support Your Club with Sign Language Day (Omiya Ardijya)
(Goal of spreading the normalization using sign language to support your club. Provide PR booth of sign language experience, guide dogs to raise awareness).
●Assisting the child's return to society from a juvenile reformatory. (F.C. Tokyo)
(To aim for a society where nobody gets left behind and work together with Tama Juvenille Reformatory to assist the child's return to society providing working experience).
Public Award
●Vortis Conditioning Program (SIB) (Tokushima Vortis)
(Create a collaboration working together with the club, government and partnering corporations in making exercise a habit and aim for citizen's health and preventing care for senior citizens.)
Media Award
●Solve local social issues with grass! Make the community and people happy with Shibafull! (Gainare Tottori)
(Utilize the knowledge obtained from field maintenance of the stadium and create a project using the abandoned fields to produce grass).
J.LEAGUE Chairman Award
●Football for developmental disorders × Universal Tourism (Kawasaki Frontale)
(Shake off the misunderstandings and the prejudice that society has toward developmental disorder and create a society where anybody can enjoy sports and tourism.)